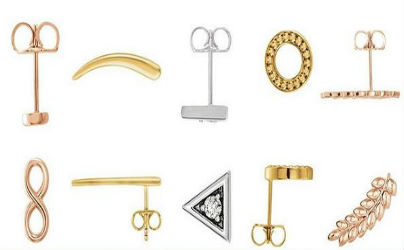 "Native" seems to be one of the key words when it comes to fashion these days. Ethnic prints and exotic details are on everything – and everyone, and you know your piercings will most definitely thank you for making them look current should you adorn them with tribal-inspired body jewelry. Many people who get into the piercing culture do so because they are drawn to different ethnicities, and how people of other cultures around the world have worn piercings. Simply, piercings are inherently tribal!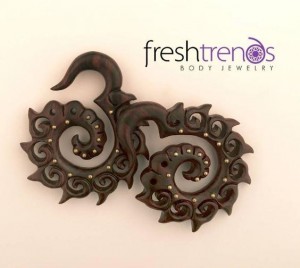 There are two ways you can take the tribal trend when it comes to your piercings; with the actual choice in placement of the piercings, and when it comes to the jewelry you wear there. You've got enough options to make this look work, and tailor it to your personal style, however you take it. Traditional piercings that have a tribal look and history include the nose, septum, lip, all over the ears, and stretching of the ears; AKA plugs.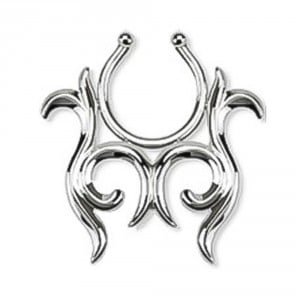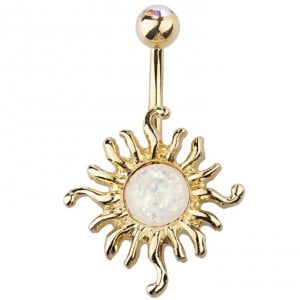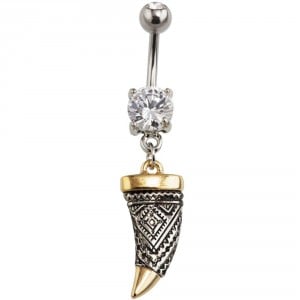 The tribal body jewelry look can encompass a lot of things; it can involve using body jewelry made of natural materials or those with very organic looks to them, echoing nature and the kinds of jewelry tribes-people would wear. Spikes, horns, curves, and anything that bears patterns like non-uniform horizontal stripes, chevrons, triangles, and really pull this off.