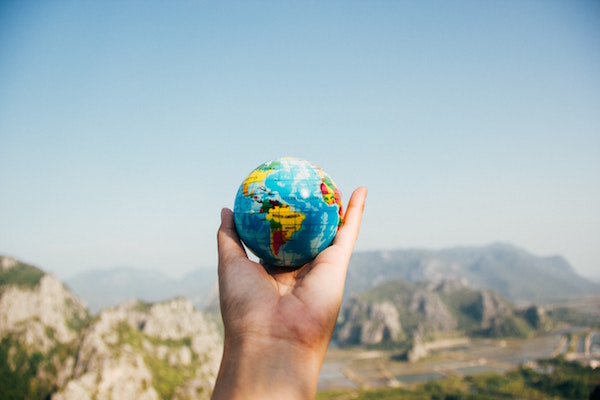 Today, more than ever, Earth Day is such an important day to remember. Although more and more of the Western world is learning about sustainable practices and putting them to use, many third world countries fail to adhere to the same practices. The reasons for this are complex, but often it comes down to a lack of resources for proper implementation of sustainable practices.

As a jewelry company, we know the importance of saving the world's resources. After all, our entire business is based off of the gorgeous offerings that Mother Earth provides. Irresponsible sources of materials and polluting practices are not great ways to thank the Earth for the materials it has given us.

More importantly, pollution poses a danger to our fellow humans, especially those in poor communities. This is why, this Earth Day, FreshTrends will be donating 10% of all profits earned on Monday to Pure Earth.
Who is Pure Earth?
Pure Earth's mission is to reduce disease-causing pollution in poor communities. All over the world, people, including children, are dying because of pollution in their towns. As it turns out, managing these pollutants is quite doable with the right resources.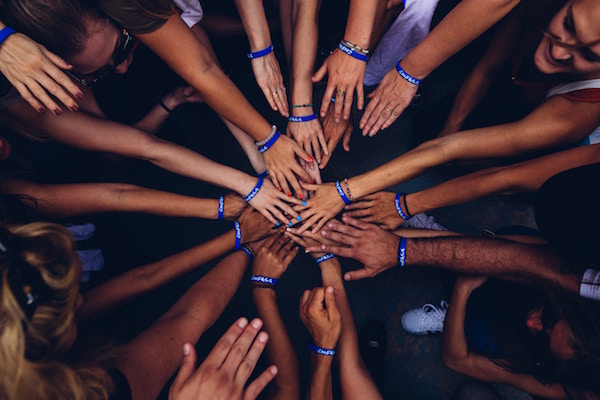 Pure Earth works with local communities to help clean up toxic pollutants and teach them how to maintain cleaner practices in the future. In third world countries, often cleanup efforts risk the livelihoods of the local populace. Pure Earth helps communities to maintain cleaner practices without threatening their work, helping to create happier, healthier lives for all.
Why FreshTrends is excited to support Pure Earth
The jewelry industry has a bit of a dark past when it comes to sustainable practices and human rights issues. While FreshTrends does their part by using only cruelty-free diamonds, we know that there's always more to be done. We love supporting missions like Pure Earth because efforts like these help encourage sustainability, which helps poor communities now and leads the way for a brighter, cleaner future for all.
How can you help?
Since FreshTrends will be donating 10% of Monday's profits to Pure Earth, all you need to do to help is buy that adorable diamond nose ring that you've been eyeing! Giving back while you shop is such a great and easy way to contribute (and you'll get something adorable in return).

But, there's always more to be done. This Earth Day, make an effort to go outside and show Mother Earth how much you care. Here are some quick Earth Day ideas that you can do, even in the midst of a busy schedule.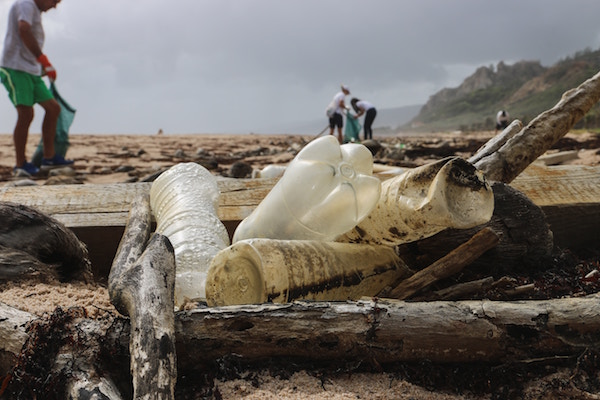 Pick up trash while on the go
If you can go out, put on some gloves, and spend the day cleaning up a local park, then good for you! Sometimes, sadly, schedules don't allow for 12 hours of trash pickup. As you walk around your town, simply pick up the trash you see lining the sidewalk along your way. It might not feel like a lot, but when it comes to trash, every little bit counts.
Use a reusable bag
While some cities in the United States are beginning to require its citizens to purchase their plastic bags, grocery bags are still a prevalent environmental issue. If you haven't already, Earth Day is a great time to purchase a reusable bag and make a pledge to use it. Think about how many plastic bags you'll be saving because of this single choice.
Buy stainless steel straws
We've all seen those heartbreaking videos of turtles with straws stuck up their noses. Like plastic bags, straws tend to be the scourge of the environment. While many establishments have opted for paper straws, plastic straws are more than prevalent, and sometimes the paper straws have a bit of a texture that some people find icky. Stainless steel straws are a great alternative. Simply keep them in your bag, and you'll always have an environmentally-friendly straw to use when you want to sip your iced coffee or margarita.
Go cruelty-free
Diamonds are a girl's best friend. But for some, diamonds are a nightmare. Unethical mining practices lead to deplorable working conditions, terrorism, and pollution. The next time you buy a diamond, make sure that it's cruelty-free so that you can enjoy your new diamond body jewelry knowing that it came from ethical sources.
(Psst… FreshTrends' diamonds are all cruelty-free, so help Pure Earth and do some guilt-free diamond shopping!)
SHOP THE STORY
What are you waiting for? Help us give to Pure Earth by going on a shopping spree!