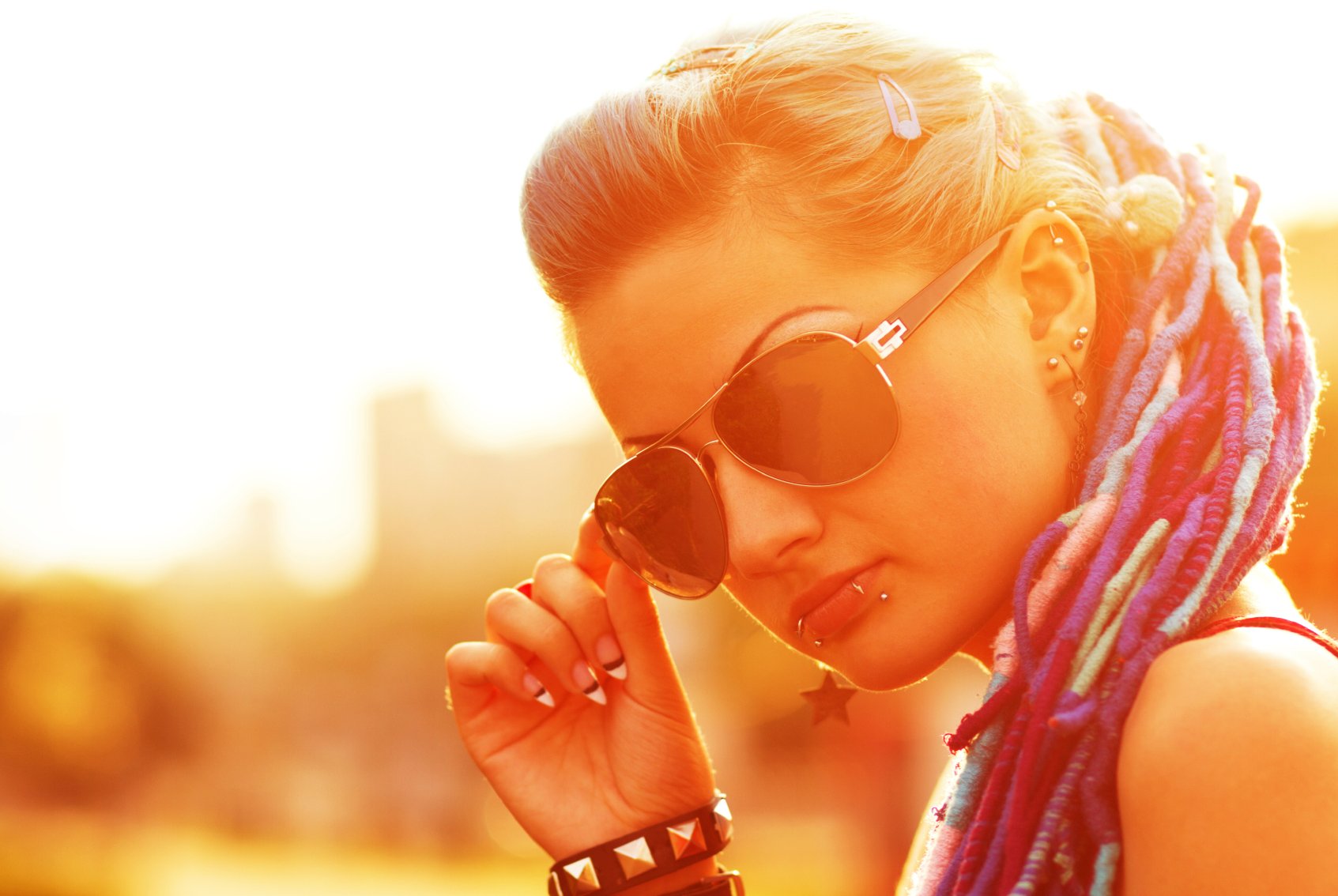 There is so much that can be expressed using your body jewelry. From your favorite activities, colors and hobbies, to each unique trait of your personality, you can let the world know the real you with every carefully selected item you wear. With so many pieces of beautiful, expressive and safe jewelry to choose from, it's difficult to imagine NOT wearing as many pieces of these as often as possible.
FreshTrends offers a wide assortment of products, all made from the highest quality materials, so that you can choose the right items to showcase your individuality and uniqueness. It is, however, important to always be safe and hygienic in changing out your body piercings. A piercing, after all, is a wound inflicted to your body, and until it heals properly, this wound needs to be adequately cared for in order to expedite healing and prevent infection. To get the most out of your piercings, you should always use caution and common sense.
So even though you're dying to show off that dangle belly ring or cartilage earring shield , sometimes it's best to be patient. How patient? When is it safe to change out your piercing jewelry? Here are some tips to help you care for your piercings so that they – and you – stay healthy and beautiful:
Most importantly, use your common sense and intuition. No one knows your body better than you do, so pay attention for any signs that something might be off. In case of an infection or wound that does not heal, contact your doctor immediately.
Follow these simple steps to ensure that your body piercing jewelry is safe to change out, and you'll discover a world of beautiful artistic expression, using the canvas of your body to show everyone who you are and what makes you special and unique.