We've translated some of the best trends seen on the runways into the perfect belly ring guides. Check out all our new arrivals on FreshTrends.com
Nautical
It's the summer, and you want to spend time out on the beach. Nautical styles such as anchors and stripes are the hottest trend this summer. You'll look amazing in a sea-worthy belly ring.
Left to right: FT10-NE-811-CL, FT10-NE-814-C, FT10-NE-735, FT10-NE-816-AB
Feathers and Dreamcatchers
Taking cues from the music festival Coachella, where boho style is on point, feathers and dreamcatchers give you a dreamy, retro look.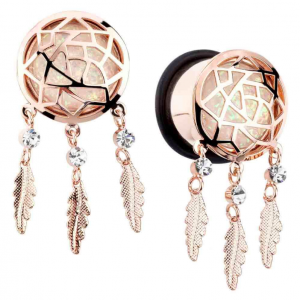 Left to right: FT10-NE-692-CL, FT10-NE-388, FT10-NE-537-BK, FT10-NE-358
Leopard/Animal Print
It's back! Animal print mixed with vibrant colors is a go-to style this summer. Add a splash of this wild look with a belly ring.

Left to right: FT10-NB-549, FT10-NE-191-GRPK, FT10-NE-258, FT10-NB-827-141058
Pop Art
Retro/pop art was seen on all the runways this year – they add a playful touch of charm to your wardrobe.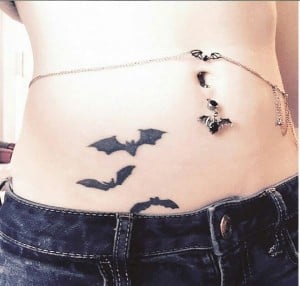 Left to right: FT10-NE-285, FT10-NE-260-CL, FT10-NE-320
Polka Dots
This sweet, feminine print adds a little pop to your basic black bikini or cute jeans and crop top.
Left to right: FT10-NA-313, BR-1046, FT10-NE-315, FT10-NE-248