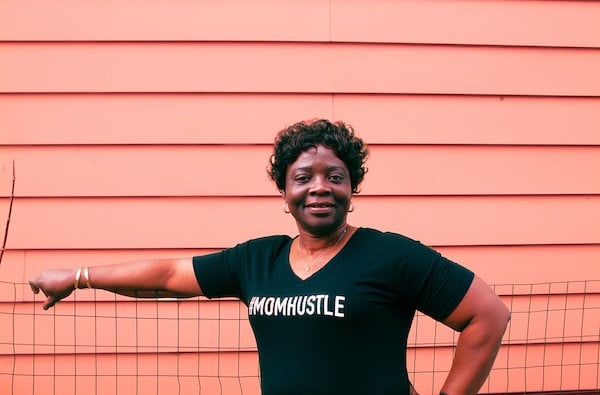 Every year, sons and daughters young and old scramble to find the perfect, most unique gift for their mothers on Mother's Day.

For many, this task is more than daunting. A Mother's Day gift should show how much you care while showing individual thought and attention. Flowers are nice, but they give off a generic feel; a Mother's Day gift should reflect the personality of the recipient.

This Mother's Day, blow your mom away with a gift that she'll treasure forever. Here are some tips on shopping for Mom.
Think about what she wants, not what she needs
Most of us have probably made this mistake. We hear our mothers complaining about the vacuum cleaner or her gardening shears, and we wrongfully conclude that these would make great gifts.

As adults, we should understand that anything that's used in household chores is not a proper gift.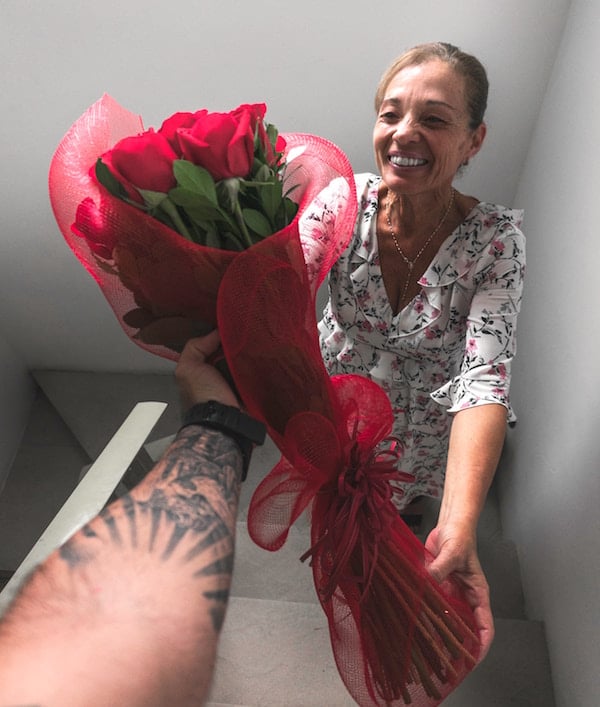 Mother's Day is a time to splurge for the woman who gave you life. Think about the things that she wants but would never buy for herself. Get her those impractical shoes she's been eyeing. Treat her to a weekend out of town. Buy her a beautiful pair of earrings. Treat her like the queen she is.
Plan ahead
It's not difficult to tell when a gift has been hastily put together. A card, flowers, and chocolates reek of a panicked, last-minute rush to the store on the way to Mom's house.

Pick a gift that shows that you've been thinking about Mother's Day. Order a personalized present. If you're crafty, make her something beautiful. Show that you took the time to find something made specifically for her.

On a related note, here at FreshTrends, all of our jewelry is made-to-order. This means that you can customize anything, and you can even work with our jewelers to make your own designs. It provides the perfect opportunity to give your mother something 100% unique. You'd better hurry; custom orders take at least a week to fill.
Get something timeless
Jewelry has become the ultimate gift standard for a reason; high quality pieces offer a timeless style that can be flaunted for decades.

These days, you can have a little fun with it. A string of pearls is nice, and the generosity that the lavish gift implies won't go unnoticed, but let's be honest; a pearl necklace comes dangerously close to cards and chocolates territory when it comes to uninspired gifts.