Although we have seriously tried, we have not been able to find the origin of National Jewelry Day. What we do know is that it is celebrated on March 13 and that it is an excellent reason to surprise that special someone in your life with a token of your affection. National Jewelry Day is also a perfect excuse to buy yourself some new sparklers. The following jewelry gift ideas from www.FreshTrends.com are well within any budget:
•     Earrings are always a safe choice for just about any occasion. They sparkle and shine but do not suggest a marriage proposal is soon to follow. Since black goes with anything, a set of Black Beaded Flower Drop Earrings will be really appreciated by any woman regardless of her individual tastes. What we're saying is that you can't go wrong with black earrings. Chandeliers or Tiffany hoops are also popular right now. The Diva Dangle Drop is just a little extra bling without being too flashy.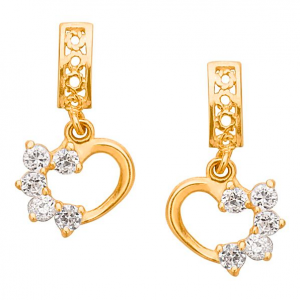 •     Tongue rings are appropriate for those who have their tongues already pierced or are seriously planning to do so in the near future. You can find innocent fairies and naughty devil women, dolphins, apples and mystical Celtic designs. All are crafted from 316L surgical stainless steel and polished to shine like a mirror. A 5-mm ball holds each ring in place.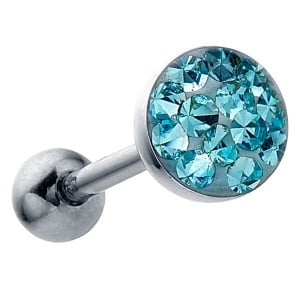 •     What looks sexier than a flat belly and a cute little belly button making its own jewelry statement? Consider buying glow-in-the-dark studs, butterflies, UV flowers, watermelon candy balls or any variety of cubic zirconia gems. Both top down and reverse styles are popular right now. Once again, only safe surgical stainless steel is used for these charming belly-button trinkets.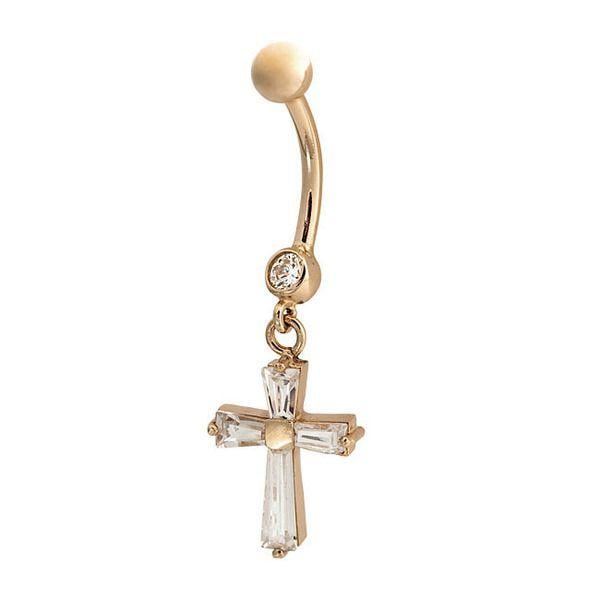 For less than $5, you can impress your sweetheart with a special gift that will suggest how much you care and how thoughtful you can be. You can also gift a family member or special friend or splurge on yourself. Even a small gift can make a big impression. Let March 13, National Jewelry Day, be your reason, and let an affordable piece of jewelry be your gift. The special person in your life will love you for it.