Of all the seasons, Autumn is my favorite. It's not only because I was born in October and thus am used to celebrating my birth amongst the gold and auburn fall foliage. Autumn is a peaceful reminder of the phases through which nature goes. There aren't any new blossoms, blazing rays of sun, or crisp snowflakes. Rather, it's a soft and quiet time interrupted only by the crunching of leaves underfoot. Autumn is the perfect season in which to wear darker colors and a lot more gold. I can be seen enrobed in black all year round, but fall is when it's a bit more acceptable.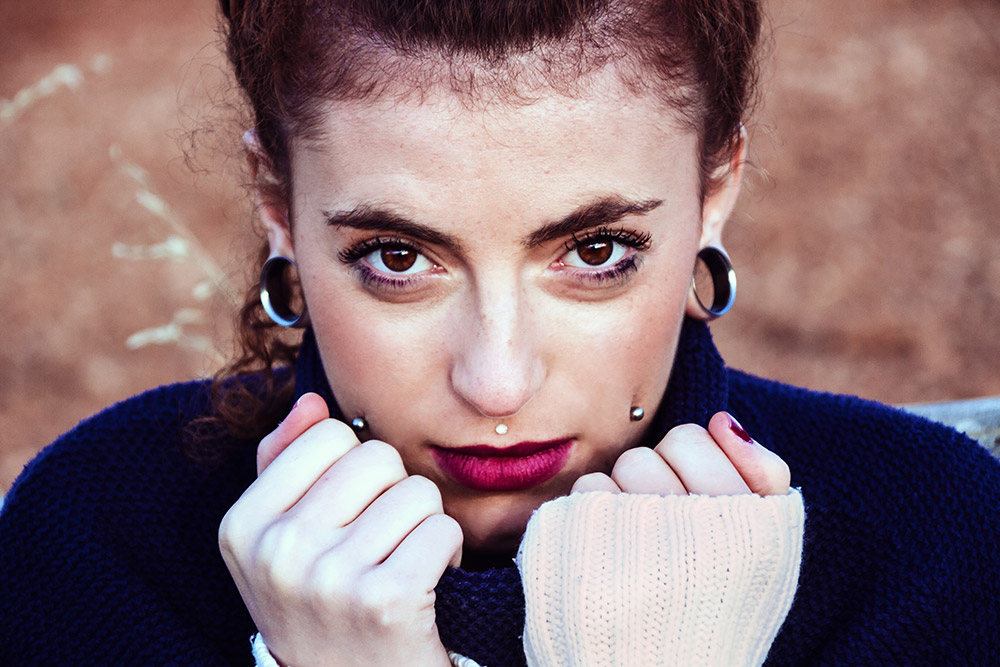 At FreshTrends, there are many beautiful pieces of body jewelry which will stay with the autumnal vibes of the season. Dark woods and metals with touches of gold go well with any outfit. If plugs are your game, then we have plenty of gorgeous ones to sate your appetite. Check out our selection of rich-hued woods and rose-toned metals. A few plugs from amongst our selection are showcased below. 
Perhaps septum and nose hoops are more your cup of tea. We have quite a few of those! Both faux and regular hoops are at your disposal. Each with the rustic and cozy colors of autumn. 
Romantic floral designs with vintage finishes will combine classy with trendy. Choose between classic stud designs as well as our featured rose gold and steel pieces. They'll truly make your piercings stand out! Our collection of autumn-themed nose rings will have the perfect jewelry to complete your fall look. 
Belly button rings have always had a large variety of designs and styles. Add a touch of classic femininity to your navel piercing with some of our personal faves. From our Baltic Amber gems, which evoke feelings of positivity and motivation, to our ornate black cubic zirconia pieces, which remind us of the unapologetic elegance of Victorian times. 
Whatever may fit your fancy, there are many different options from which to choose. Some of our pieces are even customizable. Be sure to check out the rest of our fall faves on the site!