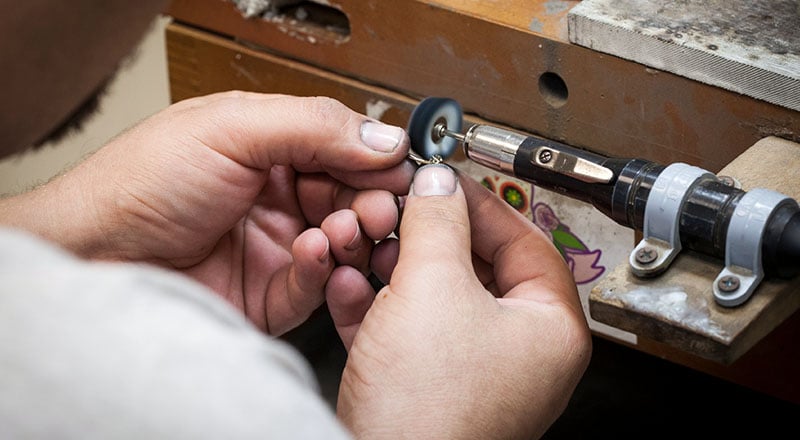 You already know that FreshTrends is dedicated to cultivating a collection of body jewelry that pushes trends and leads body jewelry fashion. But, did you know that you can custom order your own designs as well?

We've had some crazy cool jewelry designs come our way, and our expert jewelers have done an amazing job of helping customers bring their ideas to fruition. If you've envisioned a piece of body jewelry, but you can't find it anywhere, then contact us! We love working with our customers to create something amazing.

As if you need any other reason to design your own jewelry besides the fact that it's awesome, here are some reasons why you should create your own body jewelry design (and some jewelry pieces that we love for inspiration).
Get a completely unique piece of jewelry
We love that body jewelry has entered the realm of mainstream fashion, but it comes with its consequences. Even more alternative piercing styles, like septum or nipple piercings, can be seen everywhere these days. While it encourages acceptance of those who are pierced, it also means that alternative fashion isn't so alternative anymore.

Custom jewelry allows you to bring your piercing back into the alternative lane. You can create a piece that is 100% you that no one else can have. Whether you want an extravagant design or you simply want some subtle flair to make it your own, you can proudly wear your new jewelry knowing that it's as unique as you are.
Create a comfortable fit
Everyone's body is different. Although jewelry sizing standards tend to fit most people, there will always be a handful who don't quite fit the jewelry sizes available. Instead of getting stuck with a piece that's either slightly too big or too small, channel your inner Goldilocks and get just the right fit.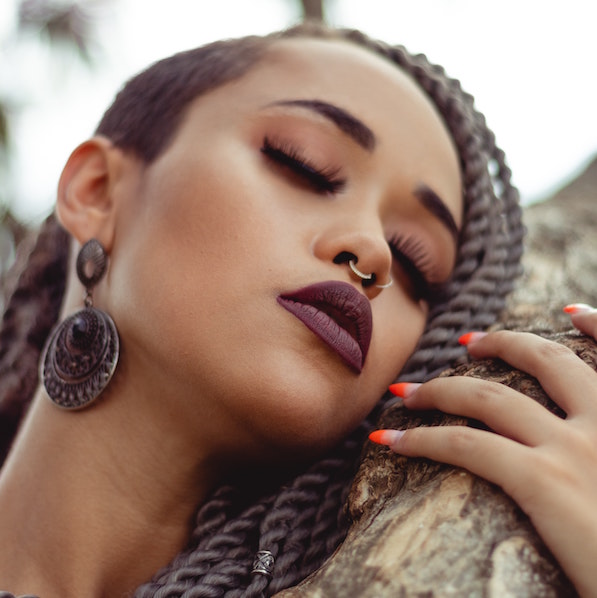 Perhaps you have a deviated septum or unique cartilage anatomy that makes it difficult to wear standard jewelry in your piercing. Custom designs allow you to create jewelry that will best fit your body.

When designing your jewelry, make sure that you know that the specs you provide will fit. Custom orders cannot be returned, so double- and triple-check your sizing ahead of time.
Get something special for your favorite pierced person
The best gifts are the ones that show that time and effort was put into their choosing. What better way to show that than with a completely customized piece of jewelry?
It's common to get a ring or other jewelry engraved, making the jewelry personal. While thoughtful, this gesture isn't exactly inspired. Create a piece of jewelry for a specific person in mind, and they'll treasure it forever.

Include a charm that has special meaning. Decorate the jewelry with his or her favorite gemstone. Build a design that reflects his or her personality. In the end, it won't really matter what the jewelry looks like (although, we promise that it will be fantastic) because your favorite person will be blown away that you created a precious item just for them.

Body piercings are about self-expression. What better way to express yourself than with customized jewelry? Contact FreshTrends today to start your next design.

Get inspired
Want to make a cool design, but don't know where to start? Here are some of our favorite unique body jewelry pieces to help you find inspiration.