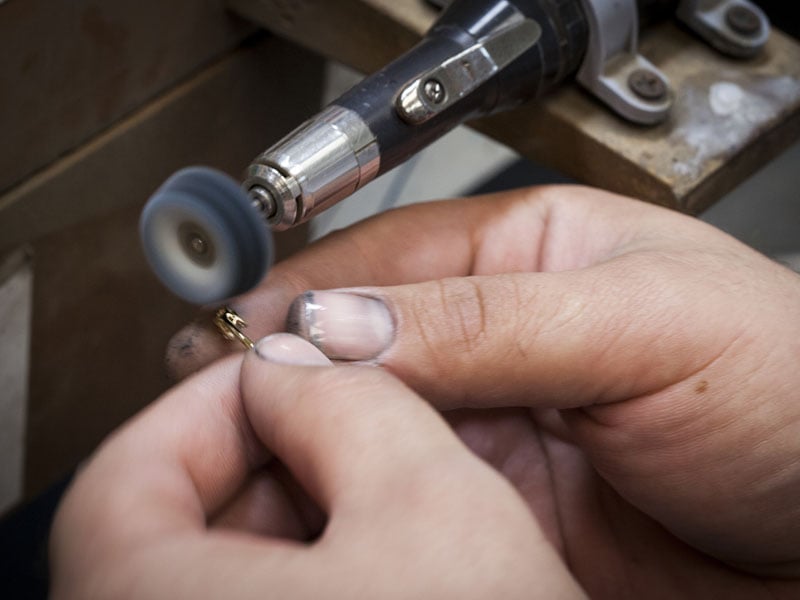 Buying body jewelry online can be a bit intimidating, especially when it's high quality. You don't want to invest in a gorgeous body jewelry piece only to discover that it's not quite what you wanted.

We understand the anxieties surrounding online purchases, which is why we make it as easy as possible with custom sizing and other custom orders. Additionally, we love the inspiration that we get from our customers, which is why we offer the opportunity to work with our expert jewelers to design your very own body jewelry pieces.

Let's talk more about custom jewelry. Here's what we offer and some inspiration for your next body jewelry piece.
Custom sizes and adjustments
Everyone's body is different, and it's impossible to create a piece of body jewelry that will fit everyone. This is why we offer a service that you'd be hard-pressed to find even in a brick-and-mortar body jewelry shop: custom sizing options.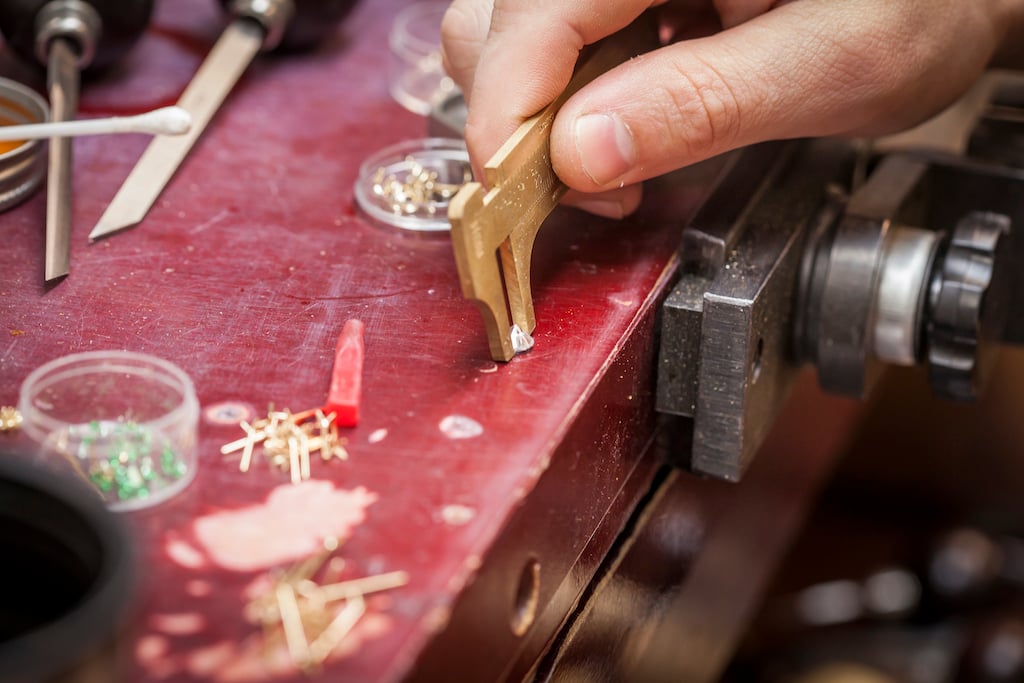 Our goal is to offer unmatched body jewelry that you'll love to wear. This includes finding the perfect fit for your body. It's kind of like investing in a nice tuxedo. You could buy it straight off the rack, but getting it tailored results in customized comfort that's also show-stoppingly handsome.

If you already know that standard body jewelry sizes don't quite fit, use our Custom Jewelry Request form to let us know what you need. Try to be as specific as possible, but if you're not quite sure, just give us the information that you can, and we'll reach out to you to get the rest.

We also offer adjustments. If your piercing is new or you've never purchased jewelry online before, it's easy to make some mistakes regarding your sizing. Don't worry, this happens all the time. Simply contact customer service, and we'll arrange for the proper adjustments to be made*.

One customer described her experience: "I purchased this because I wanted something that would be discreet. I wanted it to fit closely to the outside of my septum piercing. But yikes, it was a little bit too snug… Customer service said they could make it a centimeter larger, to my amazement. Yipee! Great customer service and awesome products."
Mix-and-match barbell ball ends
If you've already got a stunning threaded piece of body jewelry through FreshTrends, and you want something just a little different without buying an entirely new piece, you can use replacement parts to mix and match your own jewelry.

With the original ball end on one side of a barbell and a genuine pearl or other ball end option on the other side, you can create a unique style that looks fantastic in a number of piercings.

Belly button piercings, lip piercings, and eyebrow piercings especially look fantastic with this asymmetrical style. Here's an example of what one customer came up with.
Designing your own jewelry
An unknown artist once said, "Creativity is taking the best skills and techniques from experts around you and improving upon them."

Some of our favorite pieces have come to fruition when a customer has brought their idea to our team of jewelry experts, resulting in some out-of-this-world jewelry pieces.

If you've ever looked in the mirror and thought, "You know what design would look cool here?" but you didn't know where to find it, then we invite you to make that piece a reality. Simply fill out the Custom Jewelry Request (linked above), provide some details about the design that you'd like, and we'll reach out to you to get started!

To help spark some creativity, here are two customer designs that we can't get enough of.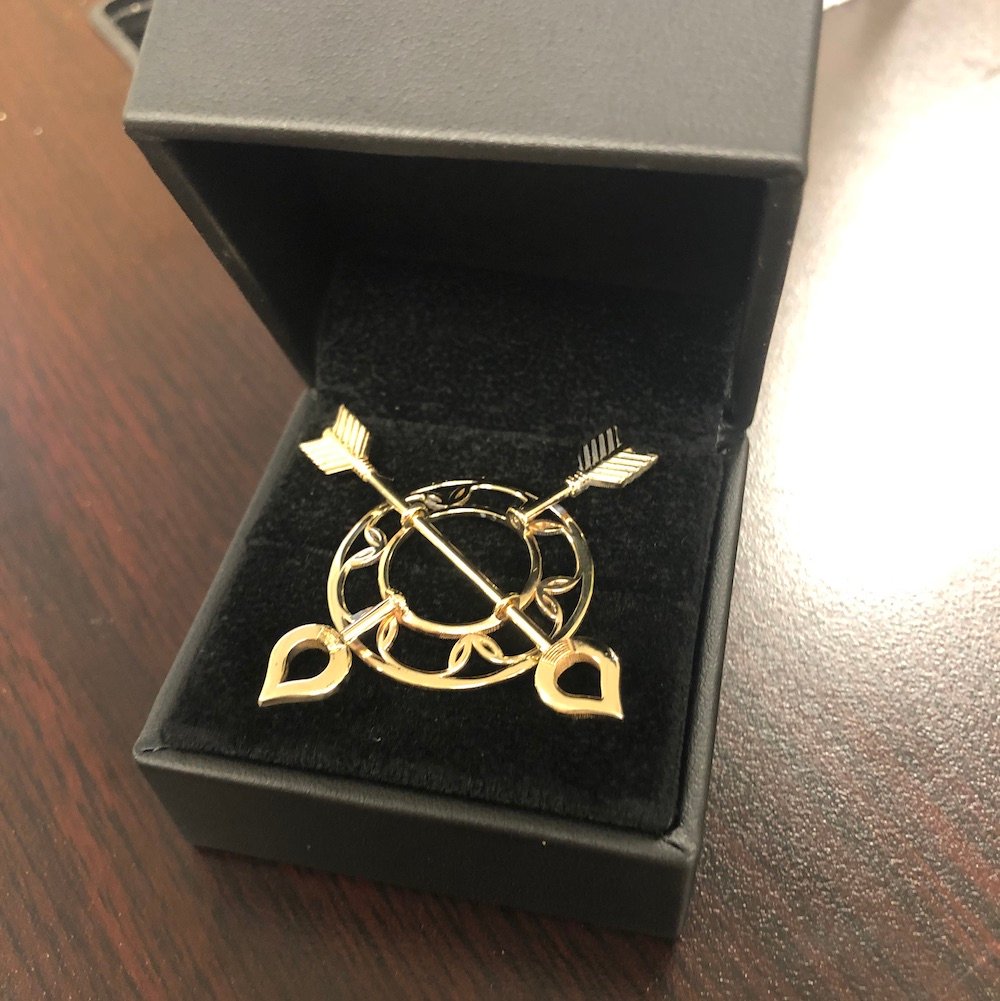 A piercing itself is a practice of individuality. Doesn't it deserve a unique body jewelry piece, too? Here at FreshTrends, anything is possible.
*resizing or other fees may apply
Shop the story
Do you love the looks you've seen in this article? Here are some of the featured jewelry pieces.