There are few events in life that compare to your wedding day.  From perfectly applied makeup to dazzling accessories, many brides like to look their very best when they marry the man or woman of their dreams.  Diamonds have been a wedding day staple since 1477, when Austria's Archduke Maximillian gave Mary of Burgundy a diamond ring.  This durable stone is believed to symbolize what every bride dreams of: love and eternity.  Our body jewelry features eye-catching diamonds in a variety of sizes, colors and cuts to help you look extra beautiful on your special day.
EARS
Messy buns, sleek chignons and partial up-dos are all fairly popular with brides.  These hairstyles draw attention to your ears, making pretty earrings a must if you have one of these in mind.  We offer several different earrings for brides, from classic diamond studs to solid gold tragus and helix body jewelry.  Colored stones in shades such as blue, green and chocolate brown are also available.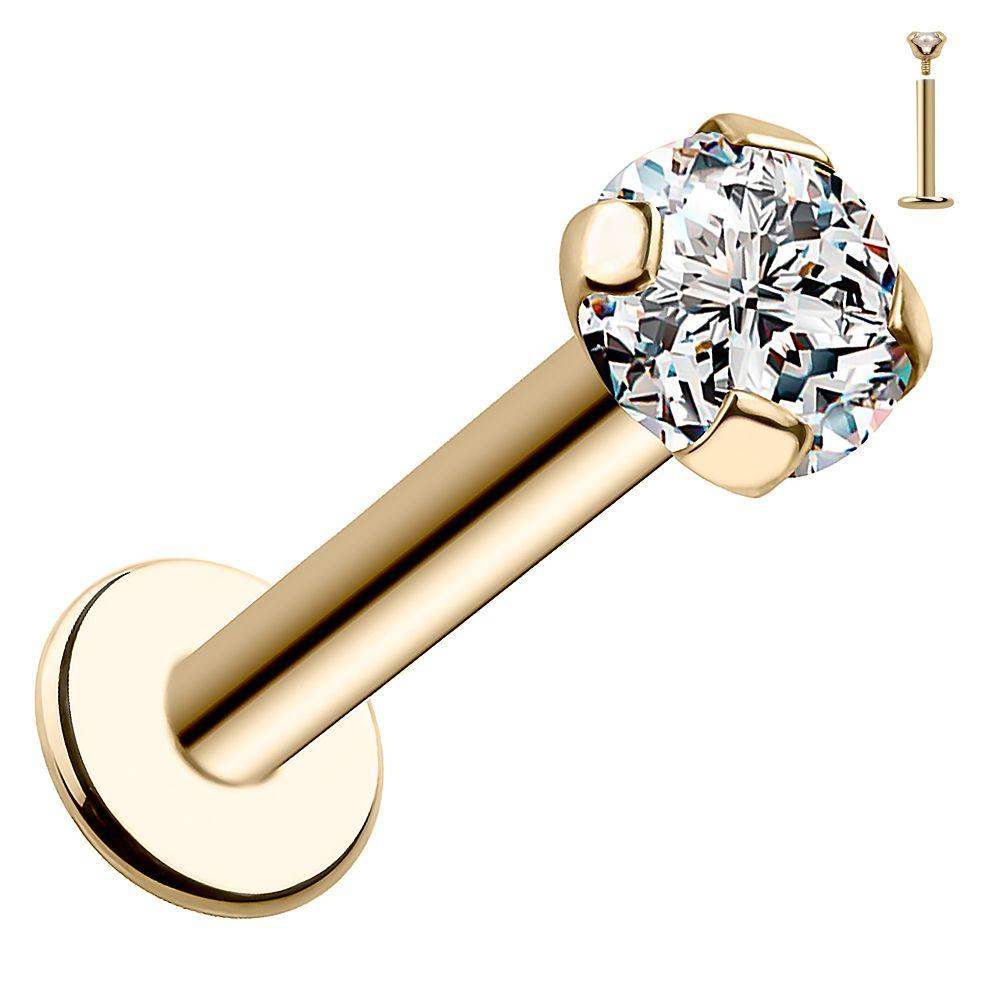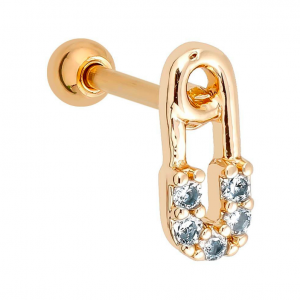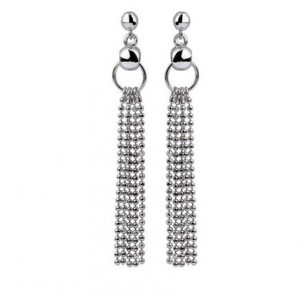 NAVEL
You want your navel to look cute, especially if your honeymoon plans involve a beach and your bikini.  Accessorize your toned tummy with a fun wedding belly ring.  We have several traditional styles with basic gauges and stones, but you can also opt for a tiny gold flower, heart or butterfly studded with diamonds.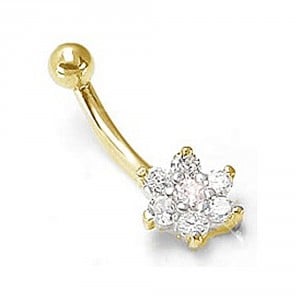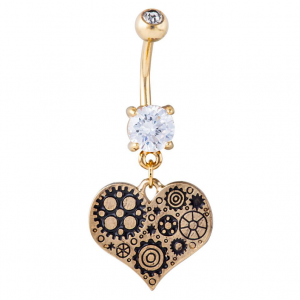 LABRET
If you feel like something is missing after you apply your lip gloss, try one of our gorgeous diamond labret rings.  Our durable labret rings are made of nothing but the best materials.  Each solid gold ring is handcrafted by skilled jewelers in the United States for a level of quality you won't find at other online body jewelers.  Stones are available in many different colors, making it easy to match your piercing with your wedding theme.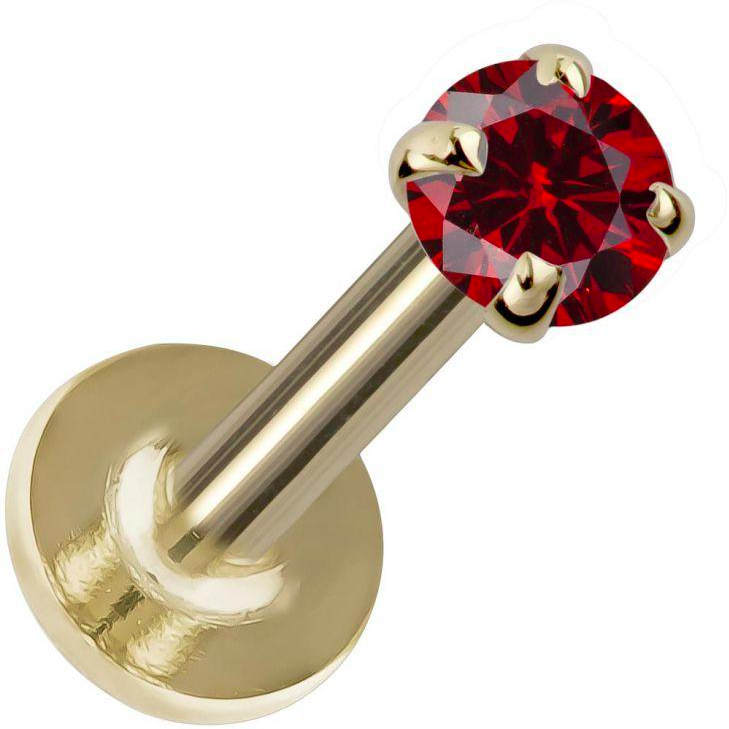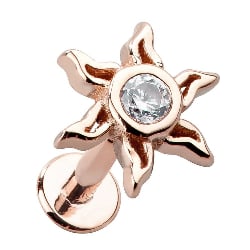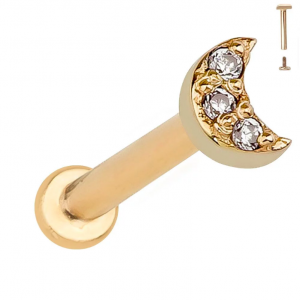 NOSE
Nose rings are very popular with the brides-to-be who shop at our online store.  It's impossible to miss a nose ring unless you're seated in the very back of the wedding ceremony, so choose your nose ring wisely.  We offer quite a few shimmery diamond nose studs that will look beautiful and stay in place during the entire ceremony – and the reception.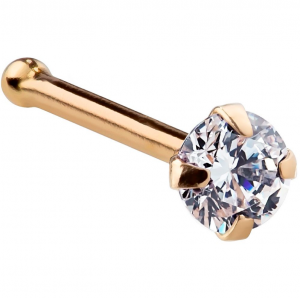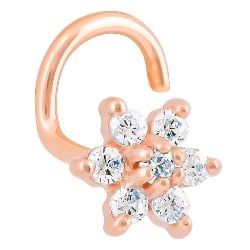 We are honored to help you accessorize for your big day and wish you nothing but happiness in your marriage.