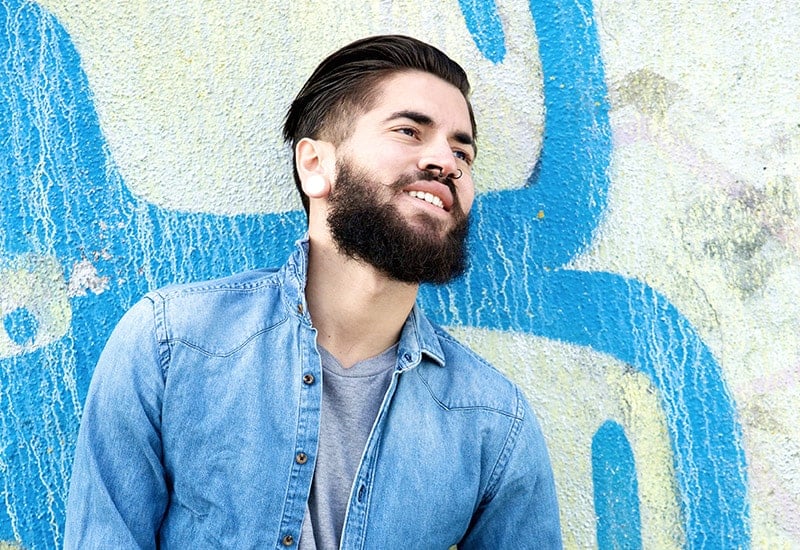 The piercing world often focuses on women and forgets that men make up a large chunk of the piercing population, too.

This Father's Day, we're taking a look at some of the most popular piercings we see on the men (and fathers) in our lives.
Eyebrow piercings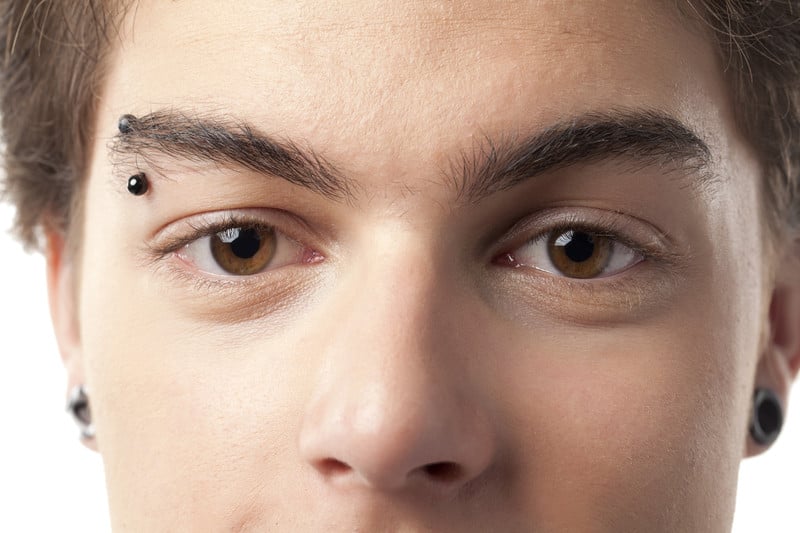 Although the eyebrow piercing falls in and out of vogue, it remains one of the most popular piercings among men. Eyebrow piercings can take on a variety of looks, from the classic single curved barbell to multiple hoops lining the brow. Whatever your taste, the eyebrow piercing adds an edgy element to any look.
Cartilage piercings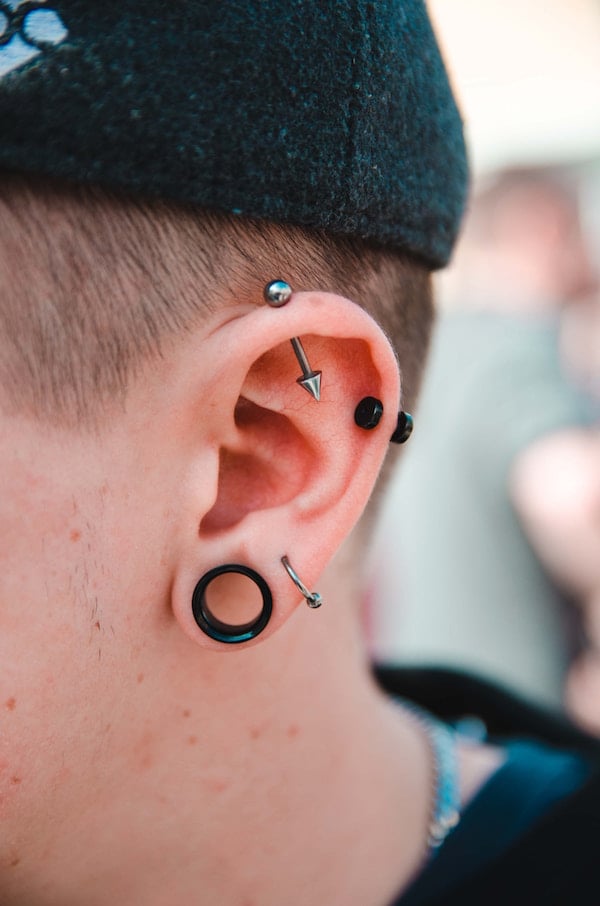 Cartilage piercings are wildly popular among both men and women. It's no wonder why; the folds of the cartilage offer a playground of piercing options.

Ever the classic, helix piercings are a popular choice among men. The rook and the auricle are common choices as well.
Nose piercings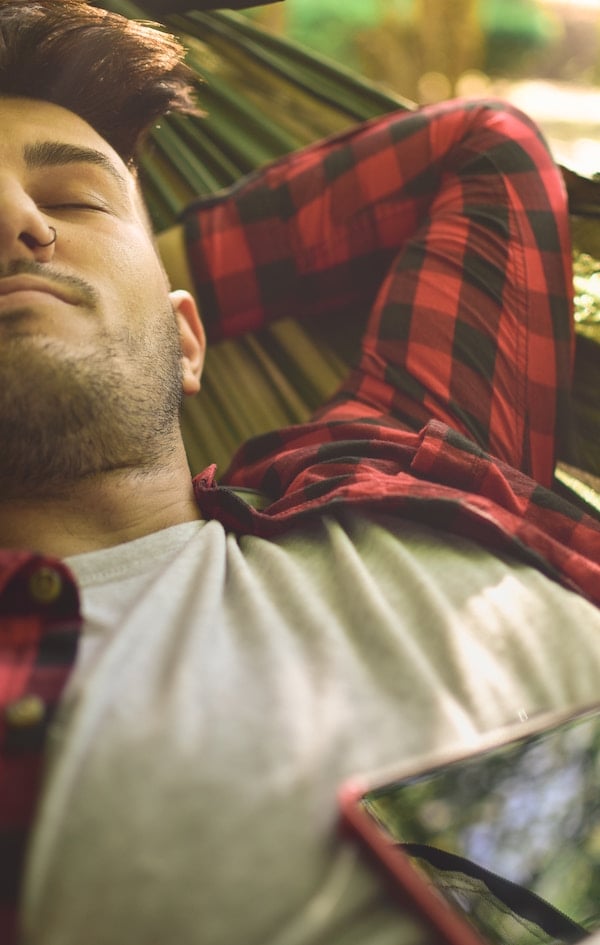 As nose piercings become more and more commonplace, they are also becoming more and more accepted by both men and women. While women often choose to wear a nose stud with a small gemstone or charm, men tend to opt for captive bead rings or seamless hoops.

The septum is also a popular piercing choice among men, but it's still considered a more alternative piercing choice.
The classic side labret piercing will always have its place as a staple style choice for rockers and rebels. Reaching peak popularity in the '90s, the side labret piercing still stands as one of the most sought after piercings among men.

The side labret piercing can take on a subtle look with a small labret stud or made to stand out with a CBR, seamless hoop, or circular barbell.
Stretched lobes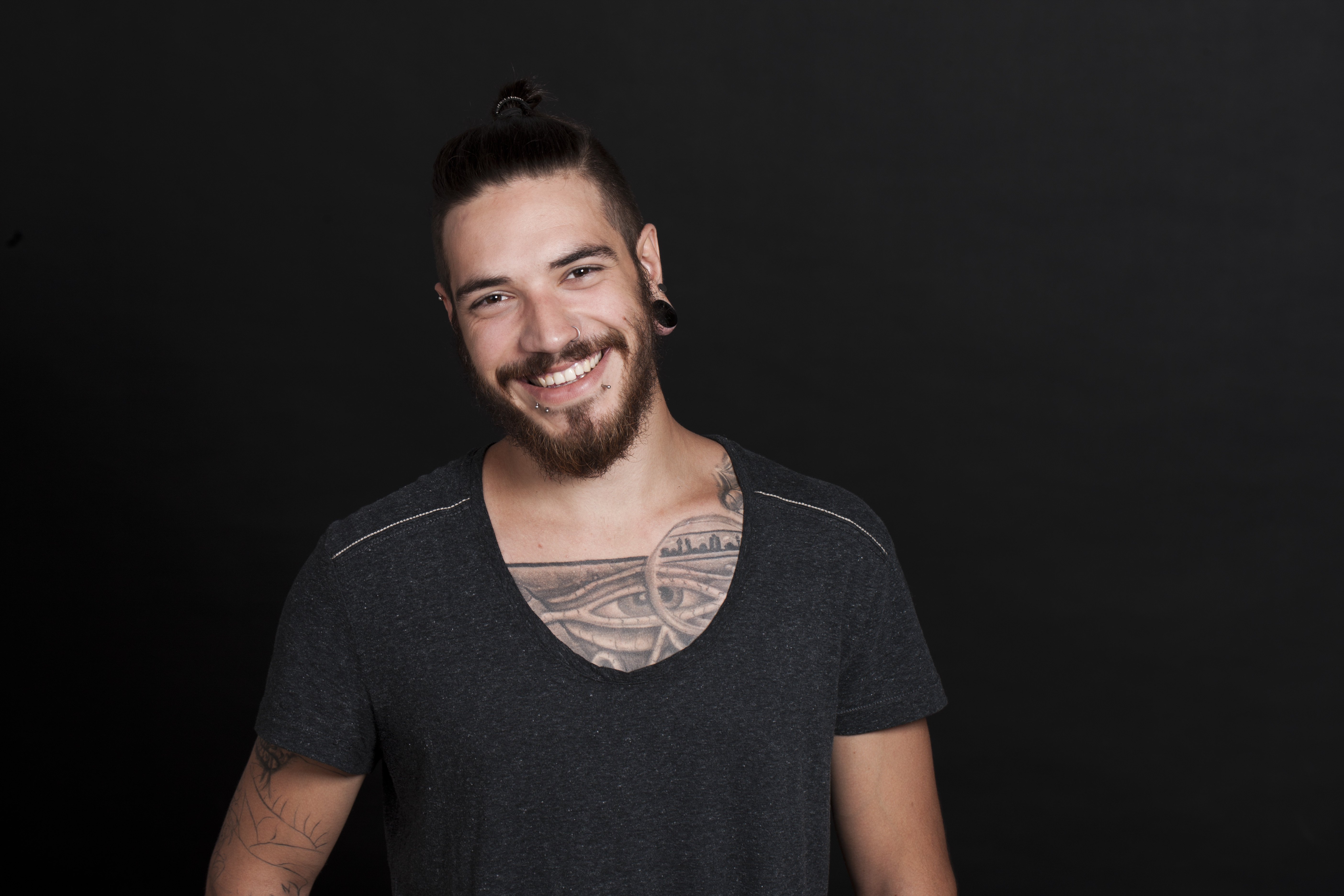 Perhaps the most popular body jewelry style among men, stretched lobes are often filled with plugs that can be hollow or solid. There's almost no limit to how far you can stretch your lobes. It's all up to personal preference.
This Father's Day, don't forget the pierced dads in your life. Forgo the power tools and get them body jewelry that they can treasure forever.

Need some help thinking of a Father's Day gift? Here are some ideas.