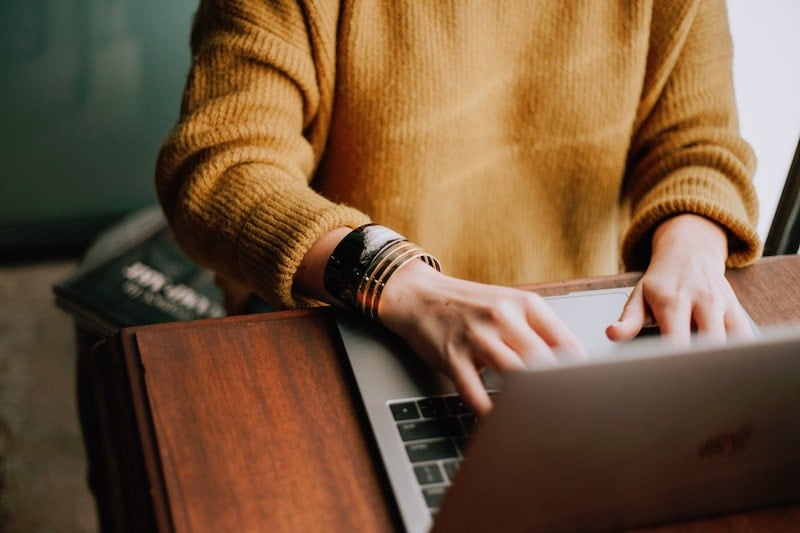 Unless you've been living under a rock, you know that things are getting pretty crazy these days. But, it doesn't have to be all bad news!

While you're riding things out at home, it's the perfect time to start shopping for your spring body jewelry styles. Although you have plenty of time to shop, we'd like to make things a little easier by highlighting some of our favorite springtime trends.

Here are some fabulous body jewelry items that you can't miss.
Dream of beach life with some pearls
Many of us have had to cancel our spring break beach trips, but that doesn't mean that we can't bring the beach to us!

Enjoy one of the ocean's finest treasures with pearl jewelry. Whether you want the purity of a white pearl or the mysterious beauty of a black peacock pearl, we have you covered.

Pretend you're on a tropical vacation with a new belly ring
While spring is here for many of us, many of us are still experiencing snow days.

If you're ready to bathe in the sun, then it's time to invest in some new belly rings to help you dream of those poolside afternoons.

From elaborate dangle belly rings to super cute gemstones, we've got the belly ring to bring you out of your too-long-winter blues.

Get sexy with some alluring nipple jewelry
Perhaps you've been on top of your beach bod all winter, and you're all ready to get sexy in the sunshine! Or, you're like this author, and you're just starting your daily sit-ups to get yourself bikini-ready. Either way, there's nothing like a nipple piercing to make you feel hot.

Go simple with a standard barbell, add some gemstones for some bling, or go all out with more elaborate designs. Whichever you choose, you'll feel fabulous!

On a budget? Try these styles!
Even if you're on a strict budget, you can still treat yourself to some beautiful 14k gold jewelry.

Besides the fact that 14k gold is hypoallergenic and won't irritate your skin, it looks amazing. All of our jewelry is hand polished and built to stand the test of time so that you can enjoy the alluring shine for years to come.

Don't wait until you have your dream job to buy beautiful jewelry. Check out these adorable items each $40 and under.

What says spring better than flowers?
You might call it cliche, but we call it classic. If you're looking for the perfect springtime look, then you have to go with some flower body jewelry.

Whether you like cute and bright or beautiful and elaborate, we have quite a few floral styles to choose from.

Things might be a little crazy right now, but thank goodness for online shopping. As we stay inside, keep a distance from others, and make sure to wash our hands, there's no reason why we can't dream of a time when we're finally able to show off our springtime looks. And, if you're not in the market to buy right now, you can always create a wishlist for later.

If you want some more inspiration for your spring and summer looks, follow our Instagram page for the freshest styles.