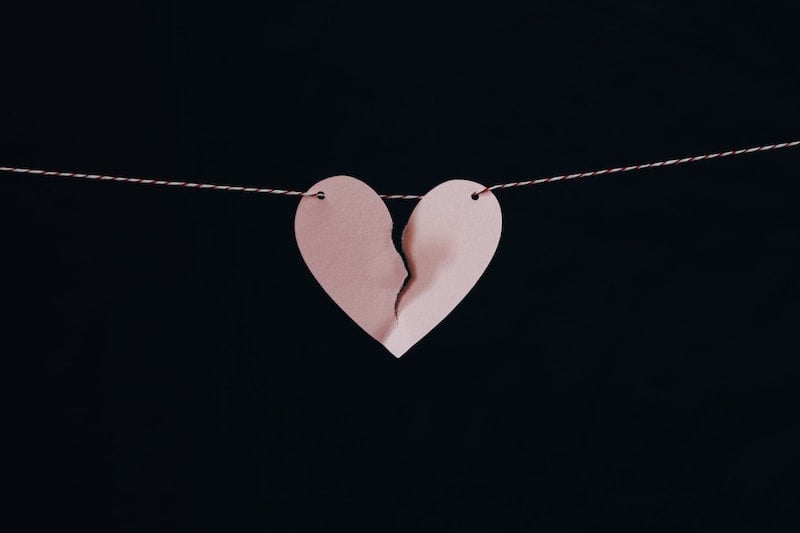 Valentine's Day is a time for couples to show each other how happy they are to be in each other's lives. When you're single, it might serve as a slap-in-the-face reminder of how utterly alone you are.

You could buy yourself a bottle of wine and a box of chocolates and sit at home sobbing over mushy romantic comedies, or you can embrace your single lifestyle and make Valentine's Day your own. After all, singleness isn't all bad; while your spoken-for friends scramble to put together the perfect Valentine's Day for their boo, you're free to relish the freedom that your singleness brings.

Here are some ways to celebrate your single lifestyle this Valentine's Day.
Treat yourself to new jewelry
Along with chocolates and flowers, jewelry has become somewhat of an expected gift come February 14. Women everywhere long for that tiny box filled with diamond-studded jewelry. Why not give yourself the same excitement by splurging on amazing jewelry?

The best part about buying jewelry for yourself? You know that you'll love it, and you won't have to pretend to adore the expensive pair of earrings that your significant other thought you'd like.

As a person with piercings, you can have fun choosing a variety of adorable and gorgeous jewelry options, whether you prefer diamonds or opals. Here are some of our favorites to inspire you.
Have a singles party
The nice thing about Valentine's Day is that you know that your fellow single friends aren't going to have any plans that evening. Have your friends over for an anti-Valentine's Day themed party and have fun being alone together.

You can even buy different-colored cups to help your single friends potentially meet someone. For example, guests can choose a purple cup if they're ready to mingle or a blue cup if they're just there to hang out and have fun.

So that no one feels left out this Valentine's Day, you can even have guests bring small gifts to exchange. Who said that you need to be spoken for to get a little something on Valentine's Day?
Set up a gift exchange with your friends
Just because you're not romantically involved doesn't mean that you can't show your friends how much you love having them in your life. Set up a Secret Santa-esque gift exchange with your friends so that you all can enjoy the fun of Valentine's Day, whether or not you have a significant other in your life.

Need some ideas? Here are some great body jewelry gifts.
Have a spa day
Is there anything better than a massage when you're feeling down? Instead of moping around the house, book yourself a spa day. After you've enjoyed a facial, mani-pedi, and a relaxing massage, you'll surely forget all of your singleness woes.

Bonus: you'll feel super great about yourself afterward, and you might even feel confident enough to get back into the dating scene so that you're not single next year! Or, you'll simply be happy being single because you'll realize that you're awesome.
Take a day for reflection and self care
Often, those who find Valentine's Day the most difficult are those who recently got out of a relationship. If this is you, then you should take the day to reflect on yourself and practice self care.

Think about what you've learned from past relationships and write them down in your journal. List ten reasons why you love yourself. Call up your best friend and have them come over for some wine and Netflix.

If you're mourning the end of a relationship, Valentine's Day can sometimes serve as a painful reminder of what you've lost. Take care of yourself, do some online shopping, hang out with people who love you, and take some time to think about what makes you amazing.

Valentine's Day doesn't have to suck for single people. Make some fun plans for you and your single friends, treat yourself to gifts and a day of self care, and turn Valentine's Day into something you'll look forward to, even if you don't have a significant other to share it with.