A ton of great news for everyone today!  We launched a whole line of new belly button rings that you can find here!
We are offering two new plugs from Urban Star Organics that are really something special!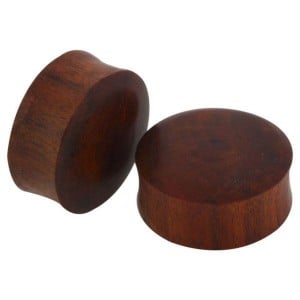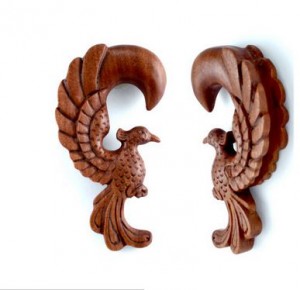 We are also super excited about two new completions that we are running on our Facebook page. 
We have our "Video of the Month Contest", each month we will pick our favorite video submission and the winner will get a $100 gift certificate and will be featured here, on our Facebook, and our YouTube channel.
And we are opening up our plug designs to find out what you want with our "Your Dream Plug Contest", the winner of gets their pair of dream plugs made in their size for free and we will use their design as a full line of plugs on www.FreshTrends.com!
Let's not forget about the "Pic of the Week" contest that is still going on too.
Lots of cool stuff coming down the pipe this month.  Stay tuned for the latest news!